Capture Your Memories in Pictures

Sharon Sparks takes pride in offering quality photography without a big pricetag.  Her unique attitude, professionalism, and style, allows you the freedom to enjoy your event with confidence.  Whenever possible, Sharon photographs her subjects outside in natural light and backgrounds, to capture a more flattering pose.  Capture your memories forever in pictures.   

The content on this site is protected by law and no portion can be duplicated or used without express permission.   

Questions?  Please contact us with all of them! 


Images have been optimized on this site for faster download.; This may compromise image quality.  We use only high quality, professional  35mm processing and printing.  You may also choose Digital Photography, with On Site Printing.

Web Design by Sharon Sparks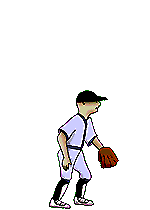 Last updated: April 13, 2017

Lucent Dallas Works Memorial